Aug 4, 2022
SOURCE: Rolls Royce
Rolls-Royce to play key role in U.S Department of Defence nuclear microreactor program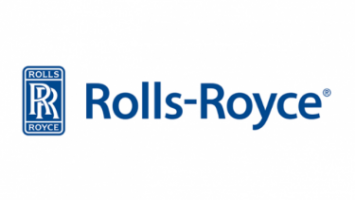 August 1, 2022 - Rolls-Royce has been an industry leader in developing reliable sources of energy to help the Department of Defense and other customers be resilient using various energy sources.
We pioneer cutting-edge technologies that deliver clean, safe and competitive solutions.
We are excited to be part of the winning BWXT team along with Northrop Grumman, Aerojet Rocketdyne and Torch Technologies, and expand our capabilities in nuclear power generation.
BWXT to Build First Advanced Microreactor in United States
View source version on Rolls Royce:
https://www.rolls-royce.com/media/press-releases/2022/01-08-2022-rr-to-play-key-role-in-us-department-of-defense-nuclear-microreactor-program.aspx