Mar 25, 2023
SOURCE: GlobeNewswire
HII Announces New Vice President and Chief Counsel of Ingalls Shipbuilding
PASCAGOULA, Miss., March 24, 2023 (GLOBE NEWSWIRE) -- HII (NYSE: HII) announced today that Julie Jarrell Gresham has been named vice president and chief counsel of the company's Ingalls Shipbuilding division. She will succeed George Simmerman Jr. who will retire March 31, 2023, after 32 years with the company.

Gresham, who previously served as deputy chief counsel and director of compliance and privacy, will report directly to Chad Boudreaux, HII's executive vice president and chief legal officer, and indirectly to Ingalls Shipbuilding President Kari Wilkinson. In this new role, Gresham will oversee and coordinate the provision of legal guidance to Ingalls Shipbuilding.
"On behalf of HII, we want to thank George for his decades of service and congratulate Julie on this new leadership opportunity within the law department and the company," Boudreaux said. "Beyond being a fantastic, nationally recognized lawyer, Julie has a record of success and leadership in her community and throughout Mississippi."
Since joining the HII Law Department in 2014, Gresham has distinguished herself nationally as one of the top lawyers in her field. She is past chair of the Association of Corporate Counsel's Compliance and Ethics Network and is an active member in the Mississippi Bar, where she serves on the Professionalism Committee and the executive board for the Litigation Section. She also serves on the board of directors for the Mississippi Corporate Counsel Association.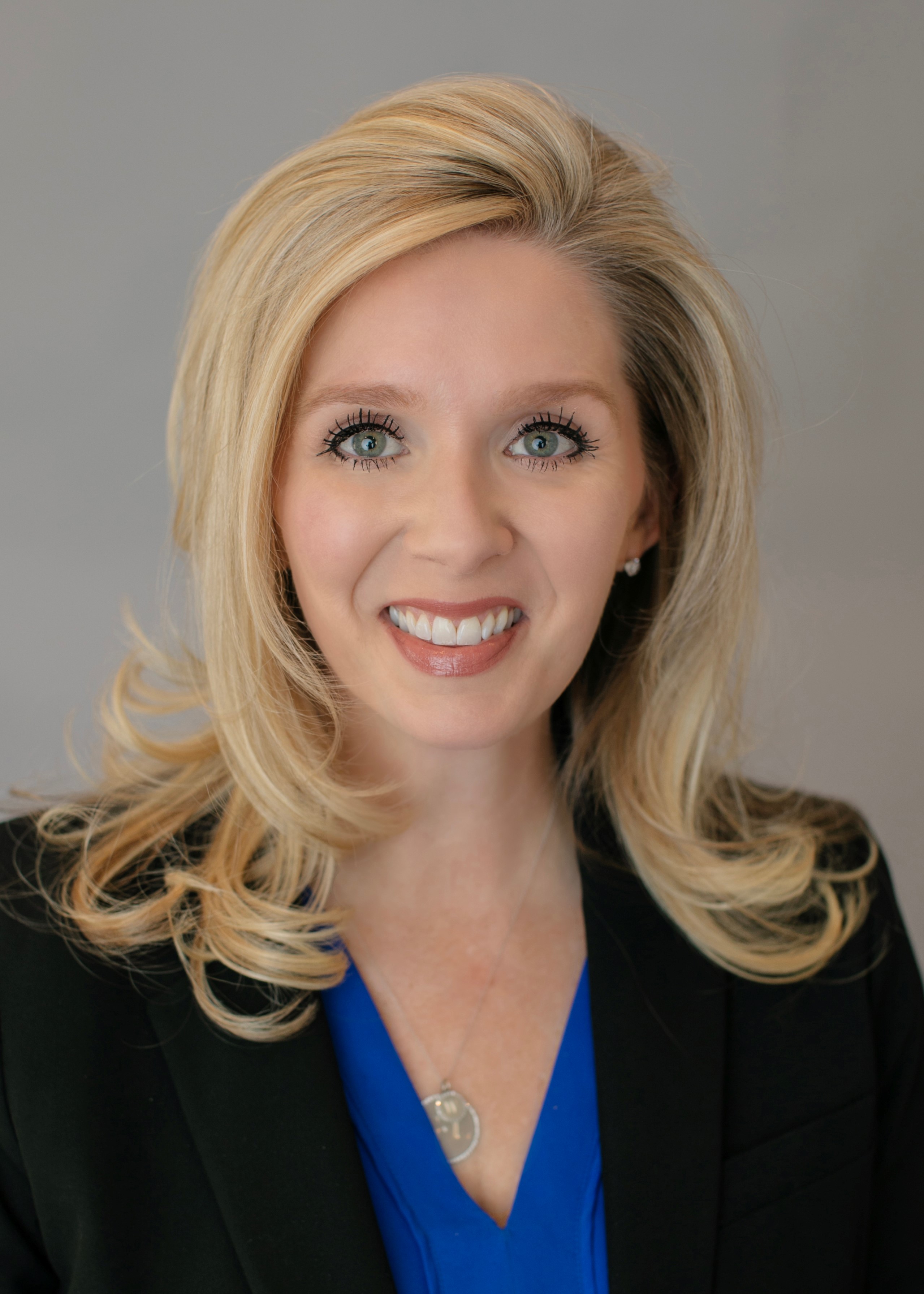 A photo accompanying this release is available at: https://hii.com/news/ingalls-shipbuilding-chief-counsel-julie-jarrell-gresham/.
Julie is a proven leader in the Mississippi Gulf Coast community, serving as an active member of the American Red Cross, president-elect of the Mississippi Gulf Coast Community Foundation, and past-chair of the Mississippi Gulf Coast Chamber of Commerce. Julie received her Bachelor of Science degree in speech communication from the University of Southern Mississippi, and her Juris Doctor degree, with honors, from the University of Mississippi School of Law.
About HII
HII is a global, all-domain defense provider. HII's mission is to deliver the world's most powerful ships and all-domain solutions in service of the nation, creating the advantage for our customers to protect peace and freedom around the world.
As the nation's largest military shipbuilder, and with a more than 135-year history of advancing U.S. national security, HII delivers critical capabilities extending from ships to unmanned systems, cyber, ISR, AI/ML and synthetic training. Headquartered in Virginia, HII's workforce is 43,000 strong. For more information, visit:
Contact:
Kimberly Aguillard
Kimberly.K.Aguillard@hii-co.com
(228) 935-6821
A photo accompanying this announcement is available at https://www.globenewswire.com/NewsRoom/AttachmentNg/741ee898-5c45-4169-b1d4-f3dcbb7dd41a

View source version on GlobeNewswire:
https://www.globenewswire.com/news-release/2023/03/24/2634326/14858/en/HII-Announces-New-Vice-President-and-Chief-Counsel-of-Ingalls-Shipbuilding.html