Last Update
September 13, 2018
Categories
Military, Tactical, Logistic Support Vehicles & related equipment
Weapons & Ammunition
The Hirtenberger Group is an Austrian industrial company with over 150 years of history behind it. Founded in 1860, until the end of the last century the focus was on metalworking and ammunition manufacture.
For over two decades now, the Group has applied the resulting pyrotechnical expertise in other areas, especially automotive safety (e. g. air bags, belt tighteners, pedestrian protection) and mining. Companies in the Hirtenberger Group also hold leading positions in other fields, such as environmental technology.
With its "hidden champion" companies, the Group is on an ambitious journey with the goal of making every day a little bit better. "From good to great" is a leitmotif that connects the four key disciplines that the Hirtenberger Group always keeps in focus: Precision, Protection, Productivity and Performance – the Hirtenberger 4 Ps.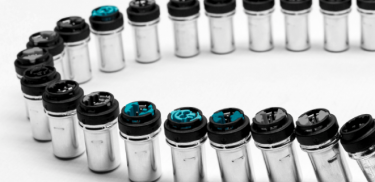 Hirtenberger AG
Leobersdorfer Str. 31-33, Hirtenberg, Austria
+43 (0) 2256 81184 0
+43 (0) 2256 81808
group@hirtenberger.com