Last Update
January 19, 2017
Categories
IT, Computing and Software
Services (R&D, training, engineering, consultancy, …)
Actiflow B.V. is an expert in fluid dynamics. They are engineering company that visualizes and quantifies gas and fluid flows through CFD computer simulations. The results of their computer simulations offer customers great insights into the functioning of their system, product or building. Based on these insights, Actiflow advises customers in a clear and understandable way how to improve their system, product or building.
Actiflow was founded in March 2005 as a spin off from Delft University of Technology. Their kick off project involved the introduction of an active flow control system for vehicles. Through the years, Actiflow gained lots of experience in the automotive industry, cooperating with large OEMs in the aerodynamic development of new cars and in the optimization of their wind tunnel experiments.
Parallel to their activities in the automotive, Actiflow started offering flow analysis and consulting services in many other industries in 2007. Since then, Actiflow has grown into a respected knowledge partner in the building industry, the process industry, the medical industry, the High-Tech sector, the automotive sector and the energy sector. In a team of experts in fluid dynamics, high end knowledge of gas and liquid flows is turned into clear advice for the functional improvement of products, systems and buildings.
Actiflow actively target the following industries:
Process industry
Medical
High-Tech
Automotive
Energy
Buildings - wind studies, dispersion of gas/particles, indoor climate, smoke and heat removal, and climate control in datacenters and cleanrooms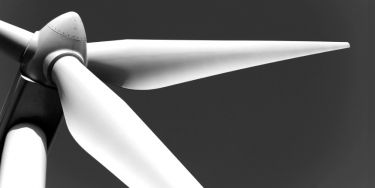 Actiflow B.V.
Halstraat 31A, 4811 HV, Breda, The Netherlands
+31 (0) 765 422 220
contact@actiflow.com