Last Update
November 25, 2016
Categories
Electrical, Electronics & Electro-optics
Services (R&D, training, engineering, consultancy, …)
ADVISING / ENGINEERING
TGC works on daily basis for more cost efficient and optimal solutions for harnesses and cable systems so it will satisfiy certan spesifications and environmentally demands.
When standard products don't fit the customers demand, the company can make a study and redesign with prototypes. Depending on what is needed, it may do the development at its premises and/or with help from specialized suppliers.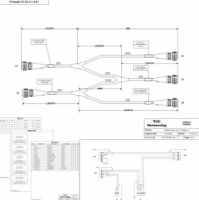 HARNESSES / SYSTEMS
Pictures from some of the systems for which the company has made harnesses.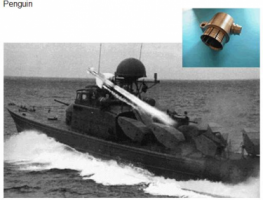 CUSTOMERS
Period - Project - Customer
| | | |
| --- | --- | --- |
| 2001 - | RWS | KP - KONGSBERG |
| 1997 - 200? | MRR | KDC - KONGSBERG |
| | CV90 | CELSIUS SWEEDEN |
| | CV90 | MOOG GERMANY |
| | CV90 | KOLSMAN USA |
| 1990 - 200? | CV90 | HOGGLUNDS SWEEDEN / NORWAY |
| 1988 | LEOPARD | WEGMANN / HFK |
| 1984 | ELMA MINE THROWER | SAAB |
| 1984 - 1988 | NM142 TOW | NORWAY / CANADA - PROTOTYPE CH |
| 1983 - 2002 | PENGUIN | RA / NAMMO |
| 1982 - 2002 | F16 | NERA / WESTINGHOUSE |
| 1981 | KNM ANDENES | NORWEGIAN COAST GUARD |
| 1980 - 1982 | PENGUIN | KDA - KONGSBERG |
| 1980 | TORPEDO | NORWAY / TURKEY |
| | | |
| | | |
TGC Harnessing AS
Postboks 56, 3524 Nes i, Adal, Norway
+47 32 17 06 60
+47 32 17 06 61
per.moe@tgc.no