Last Update
September 14, 2018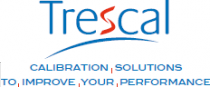 Categories
Electrical, Electronics & Electro-optics
IT, Computing and Software
Trescal / Intermes is a unique player in calibration services, independent from OEM'S with expertise in all metrological omains. Every site is wholly dedeicated to provide calibration solutions to enhance your industrial performance.
We are a 'ONE-STOP SHOP' for your measurement and process needs:
Full spectrum of high-quality, technical skills and services unique in the world.
Close proximity to our clients supported by regional branches and customer satellite facilities.
World-recognised expertize based on our global network of ISO/IEC 17025 accredited and ISO 9001 certified laboratories.
Comprehensive experience in dynamic asset management and process optimization.
Multi-brand capability for repair and preventive maintenance programs.
Mastery of quality standards and calibration requirments in the industrial sectors of our customers (ISO 9001, ISO/IEC 17025, ISO/IEC 17020, ISO/AS 9100, ISO/TS 16949, ISO 22716, ISO 14001, ISO 10012, GMP, GLP...)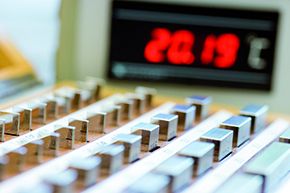 Intermes B.V.
Joseph Schumpeterstraat 10, 7559 SG, Hengelo, The Netherlands
+31 (0) 74-2408161
+31 74 240 81 66
info.benelux@trescal.com