Last Update
July 18, 2022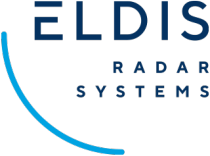 Categories
Electrical, Electronics & Electro-optics
IT, Computing and Software
Mechanical, Electro-mechanical, Hydraulic and Pneumatic components
Radar, Sonar, Navigation, Targeting, Surveillance
Services (R&D, training, engineering, consultancy, …)
ELDIS Pardubice, s.r.o. company was established in July 1991 in order to support complex solution of customers' demanding requirements of in the area of the Air Traffic Control and Air Defense.
ELDIS Pardubice, s.r.o. provides a complex solution of requirements and demands of customers in radiolocation domain. Experienced team of professionals ensures problem analysis, realization studies, project management, development of circuits and software, electrical and mechanical design and performance tests, and equipment installation as well.
Main activities of the ELDIS Pardubice company are focused to the area of development and manufacture of the radar technology and systems for the air traffic control.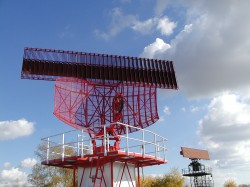 Contact info #1
Delnicka 469, 53003 Pardubice, Czech Republic
RADARS MODERNIZATION
The company is experienced in the modernization of:
ASR primary surveillance 2D radars
PAR precision approach radars
ELDIS Pardubice company offers a wide scale of modernization levels of radars made by various original manufacturers.
ELDIS Pardubice company is ready to process and realize a modernization project for arbitrary radar type of above mentioned categories.
Eldis Pardubice s.r.o.
Delnicka 469, 53003, Pardubice, Czechia
+420 466 052 443
+420 466 670 423
marketing@eldis.cz