Last Update
September 5, 2018
Categories
Textile, Individual Equipment, Clothing
PROTELA S.A., is one of the biggest textile knitting and garment manufacturing companies in Colombia. Since 1950, the Company provides fabric solutions for the automotive, home and decoration industry and is a certified provider of the military. Among the Company's main processes are:
Knitting services,

Dyeing services,

Finishing services,

Printing services,

Cutting services,

Nonwoven processes.
PROTELA S.A.'s business activities are concentrated primarily in Latin America, with subsidiaries in Venezuela (Protela Venezuela), Mexico (Protela Mexico) and Ecuador (Protela Ecuador). The Company is certified under ISO 14001:2004, ISO 9001 and ISO/TS 16949 Quality Management Certifications and has received third party certifications from companies in the automotive sector such as Mazda, General Motors, Renault, Hyundai, KIA and VW.
In 2003 PROTELA S.A. has also started producing a line of women's undergarments under the name PROINTIMO S.A. for the domestic and export market. In order to achieve a competitive advantage, the Company has created an alliance with INVISTA, one of the most integrated producers of fibers and polymers in the world, primarily for nylon, spandex and polyester.
PROTELA S.A. believes in social responsibility and promotes environmental awareness for the reduction of the impact of industrial activities, providing a range of reactive dyes that meet international environmental regulations.
MISSION
PROTELA S.A. is the first in lace knitting Company in Latin America, a textile manufacturer with a strong commitment to Research and Development and to the provision of quality textile products and services.
VISION
The Company aims to be distinguished as a leader in the provision of highly personalized and qualified services, being recognized for its reliable and innovative solutions.
Contact info #1
mciardelli@protela.com.co
Transversal, 93 65A-82, Bogota D.C., Cundinamarca, Colombia
Contact info #2
Sales & Marketing Director
juancgiral@protela.com.co
Transversal, 93 65A-82, Bogota D.C., Cundinamarca, Colombia
Contact info #3
Innovation & Communications Manager
alejandrar@protela.com.co
Transversal, 93 65A-82, Bogota D.C., Cundinamarca, Colombia
Contact info #4
Carolinaal@protela.com.co
Transversal, 93 65A-82, Bogota D.C., Cundinamarca, Colombia
Textiles for Industrial Purposes
PROTELA S.A. manufactures and supplies textiles for the automotive, clothing, decoration, home and toy industry in different colors, designs and textures with flame retardant, UV protection, chlorine resistant and antibacterial properties. The Company is at the forefront of technological advances and applies a strict quality control, meeting international standards and thus the needs of its customers.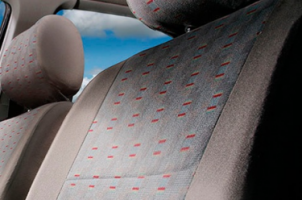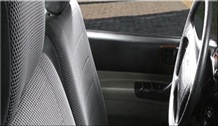 Clothing Line
PROTELA S.A. has launched its own clothing line of undergarments, sportswear and swimwear with UV and chlorine resistance capabilities that meet the highest standards of quality and durability.
High Quality Textiles
PROTELA S.A. offers a variety of high quality textiles with self-cleaning, flame retardant, antibacterial, moisture management, UV and chlorine resistant properties. The Company's fabrics are able to retain their original shape and size even after repeated launderings and uses.
Highly Qualified Team
PROTELA S.A. employs an interdisciplinary nine-member highly qualified team, responsible for technological processes and new product development on textile raw materials.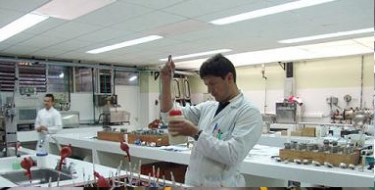 Advanced Laboratories
PROTELA S.A. is equipped with advanced chemical laboratories for physical and chemical evaluation, as well as printing technologies and software for the manufacture of textiles of the highest quality.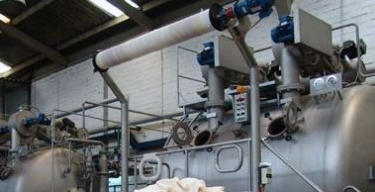 Protela S.A.
Transversal, 93 65A 82, Cundinamarca, Bogota D.C., Colombia
+57 1 429 1500
+57 1 436 2274
ventas@protela.com