Last Update
February 22, 2022
Categories
Electrical, Electronics & Electro-optics
Services (R&D, training, engineering, consultancy, …)
IDOSDE LTDA., is a Colombian company located in Bogota, Colombia specializing in the manufacture of electronic instruments and equipment. Through studies performed in the field of electricity, the Company has identified the specific needs for electrical instrumentation within the Latin American region.
IDOSDE LTDA.'s electronic measurement equipment focuses on meeting the needs of the region, especially with products for the control of energy loss. Additionally, the Company has the required capacity for the development of electronic products for different areas within a company.
MISSION
IDOSDE LTDA. is a company dedicated to the manufacture and marketing of electronic instruments and equipment.
VISION
In the medium term, IDOSDE LTDA. aims to be a leader in its field in Latin America generating trust and confidence in Colombian technology.
QUALITY POLICY
IDOSDE LTDA., is committed to customer satisfaction offering products of excellent quality and meeting delivery times, accompanied by a good after-sales service and a competent human talent.
Contact info #1
Calle 79A # 18-15, Bogota, Colombia
Research & Development
IDOSDE LTDA. is equipped with a team of engineers and the necessary infrastructure to develop projects that have as an aim to create new solutions in measuring equipment and complete systems that include hardware and software.
It is for this reason that IDOSDE LTDA. offers Research & Development services to businesses interested in developing their own measuring solutions.
AVM - Gauge Analyzer & Validator
The AVM is an electronic device that serves as a validator and analyzer of electrical energy. The device measures equipment indicating voltage, current, real power, power factor, energy and measurement time and errors. This measurement device is used to compare single-phase or phase to phase gauges with other gauges.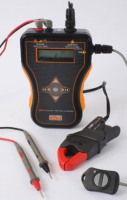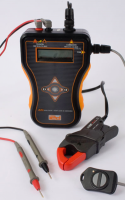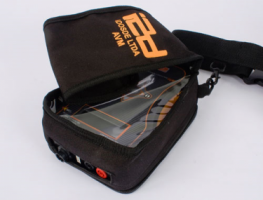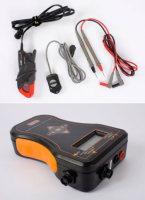 Product informational files
1F Dummy Load
The dummy load is a device that complements the activity of gauge calibration or validation when synchronized with electric power distribution. The purpose of the dummy load is to simulate an electrical load, substituting the consumption of power. This way the calibration or verification can be performed more quickly and efficiently.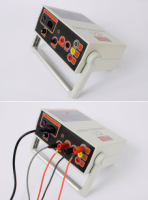 Product informational files
AVM 3F Polyphase Power Analyzer & Validator
The AVM 3f is a portable electronic measurement device with an intuitive operating system, providing energy, active and reactive power, voltage, current and power factor measurements for different power phases. The device is suitable for the validation and calibration testing of electric gauges. In case measurement devices exceed the permitted error range, they are sent to an accredited laboratory where they are dismounted and reused.
The device connects via Bluetooth to a mobile device with an Android operating system (Tablet or Smart Phone) through which the application is downloaded via Internet connection; This way the device can be used more efficiently.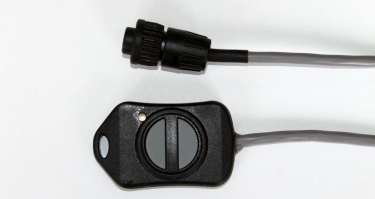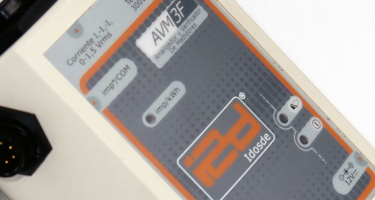 Idosde Ltda.
Calle 79A # 18 15, Bogota, Colombia
+57 1 608 6874
N/A
contactenos@idosde.com.co