Last Update
August 24, 2018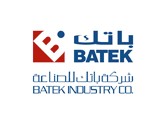 Categories
Automotive
Eng. Mechanical
Metalworking
BATEK Industry Co., (formally known as Al-Babtain Body Manufacturing Co.) was established in 1978. The company is specialized in heavy duty Body Manufacturing services and is considered as one of the pioneers in this industry in GCC. Batek is dedicated in providing excellent quality products and services at a very competitive price. In-House Team of Batek, for Design, Engineering, Production & Quality Control and ensures stringent quality standards in manufacturing process, using highly sophisticated equipment and machinery and well implemented quality management system. Batek is certified to ISO 9001:2000 from TUV-SUD, which is one of the leading Certification Bodies in the world.
Vision
To be one of the leaders in heavy duty body manufacturing industry in Kuwait, synergizing the efforts of a highly experienced engineering, design and manufacturing team and utilizing a highly sophisticated equipment and machinery.
Mission
The company is dedicated to provide top quality products and services to ensure customer satisfaction through a highly competent and professional work force and through a well implemented quality management system and stringent quality control system.
Quality
BATEK objective is commited to exceed customer expectations by providing high quality products and services. This is ensured by utilizing highly sophisticated equipment and machinery, backed up by a well documented and implemented quality management system as per ISO 9001:2000 requirements and a stringent quality control system in place, products and consistent high level of service which is achieved by continues training and combining the experience with the most advanced manufacturing machinery.
Certifications & HSE
Batek is ISO 9001:2000 certified from TUV-SUD, which is one of the leading certification bodies in the world. Management ensures that a stringent HSE System is being followed inside the Manufacturing Facility.
Contact info #1
P.O. Box: 766 Safat, 13008, Kuwait
Products & Services
The following products and services are offered by Batek:
Flat beds,
Low Beds,
Fuel & Water Tankers,
Car Carriers and other trailers.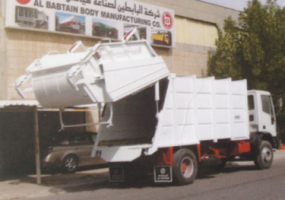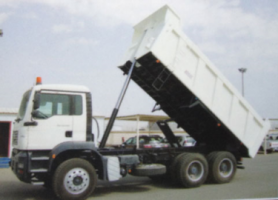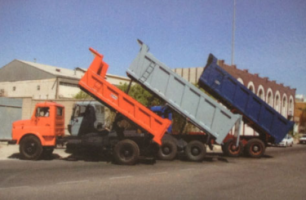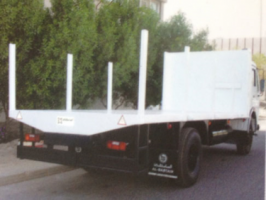 Batek Industry Co.
P.O. Box: 766, Safat, 13008, Kuwait, Kuwait
+ 965 22260821, + 965 22260826, + 965 22260831
+ 965 22260828
info@batek.com.kw