Last Update
September 13, 2018
Categories
Aircraft, Helicopter, UAV, Spacecraft & related equipment
Ballistic Protection
C4I, Communication Systems
CBRN Equipment
Maintenance Repair Overhaul and Logistics Support
Military, Tactical, Logistic Support Vehicles & related equipment
Ships, Vessels, Submarines & related equipment
Training & Simulation
Global Industrial Defence Solutions (GIDS), is a private conglomerate in Pakistan that designs, manufactures and exports various types of military, industrial and technological products. GIDS represents group of companies in national and International marketers who are involved in research, development, delivery and support of leading edge industrial and defence system in the field of air, land and sea.
GIDS claims that the bulk of its defence and industrial equipments, including data and communications links, have been developed in-house. However, for its shahpar UAVs, GIDS have worked with Rotax to meet engine requirement.
According to GIDS officials, development work in the tactical segment potentially allows the company to supply sub-systems and components to other manufacturers and users. This potential market is being pursued alongside full systems development.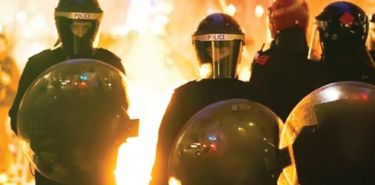 Global Industrial Defence Solutions
Lahore School of Economics, City Campus 105-C-II, Gulberg-III, Lahore, Pakistan
+92 42 35771545
+925 192 81260
info@gids.com.pk