Last Update
November 4, 2016
Categories
Services (R&D, training, engineering, consultancy, …)
Ships, Vessels, Submarines & related equipment
KOREA MARITIME CONSULTANTS CO., LTD. (KOMAC) has continuously built up a remarkable fame based on its full range of professional services including ship design, construction supervision, and technical and management consultancy services to shipbuilders and owners, both domestically and internationally, since its establishment as Korea's first and only private organization of naval architects and marine engineers in 1969.
KOMAC has designed more than 1,400 different types and classes of vessels and has provided supervision services for the construction of more than 1,700 vessels to date. KOMAC has been an active participant in Korea's rise to become one of the World's leading shipbuilding nations. Through this intensive involvement in the local shipbuilding industry, KOMAC has made itself an indispensable partner in the rapidly expanding international maritime industry through its relentless efforts and continued nurturing of its experts.
With the increased domestic and international recognition of its technical capabilities, its successful track record, and its unique position in this highly specialized field, worldwide clients are increasingly relying on KOMAC for a wide variety of technical consulting works.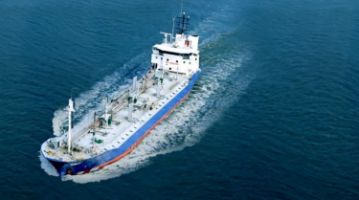 Korea Maritime Consultants Co., Ltd. (KOMAC)
175 Hakdong Ro (Nonhyeon Dong) Media Center Building 5th Floor Gangnam Gu, Seoul, Korea, South
+82 25 492 117, +82 25 492 119
+82 25 493 127
N/A