Categories
Established in 1938, Prva Iskra - Namenska a.d. focuses on the development and manufacture of a wide variety of explosives (Octogen, Hexogen, Pentrite, TNT and compositions based on these explosives). The company's customers list includes the Ministry of Defence of Serbia and of other countries as well as international producers of armaments.
Beside the production of high explosives, the company has the capability to manufactures industrial explosives (Boosters, ANFO Explosive), pharmaceutical raw materials (PETN 1+5, Isosorbide Dinitrate, Isosorbide-5-Mononitrate) and has the technology for the neutralization of stockpiled explosive ordnances and individual UXO.
Prva Iskra - Namenska works to the latest international standards such as MIL STDs, GOSTs, and ISO regulation and is ISO 9001:2008 certified by the Serbian Military Quality Control.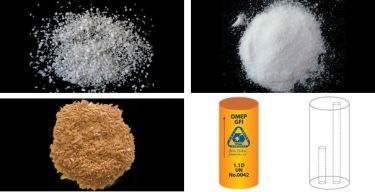 Prva Iskra - Namenska a.d.
, Belgrade, Serbia
+381118701059
+381118701066