Last Update
September 12, 2018
Categories
C4I, Communication Systems
Electrical, Electronics & Electro-optics
IT, Computing and Software
Services (R&D, training, engineering, consultancy, …)
PT. INDOGUARDIKA SOLUSI TEKNOLOGI (IST), is a company engaged in the field of Information Technology Security. The company's main Products and Services relate to the following areas:
E-Commerce
E-Procurement
E-Government
General Trading
Spy Consultancy
Installation and Project Management
Software Development
Mobile application development
Engineering
Web application programming
Website Design & Development
Service Contracts
Search Engine Optimization & E-marketing strategies.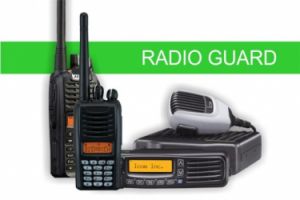 PT Indoguardika Solusi Teknologi
Alamanda Tower Lantai 21, Jl. TB Simatupang Kav. 23-24 Selatan, Jakarta, Indonesia
+6221 29660425
info@indoguard.co.id