Last Update
September 12, 2018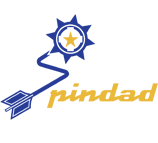 Categories
Mechanical, Electro-mechanical, Hydraulic and Pneumatic components
Metal Processing, Parts & Components
Military, Tactical, Logistic Support Vehicles & related equipment
Services (R&D, training, engineering, consultancy, …)
Weapons & Ammunition
PT. Pindad (Persero), develops and manufactures infantry and artillery weapons, ammunition and special vehicles such as 6x6 wheeled armored vehicles, 4x4 tactical vehicles and track armor vehicles.
Manufacturing
Weapons and munitions products
Special vehicle products
Pyrotechnic products, booster and explosive materials (military and commercial)
Energy conversion products
Product components, facilities and infrastructure in the field of transportation
Products industry machinery and industrial equipment
Product mechanical, electrical, optical and opto-electronic
Services
Industrial systems engineering
Maintenance products/industry equipment
Quality testing and calibration
Construction
Machinery
Heat and Surface Treatment
Blasting
Customers of security products
Army, Police, Ministry of Justice, Ministry of Forestry, Directorate General of Customs and Excise, Export.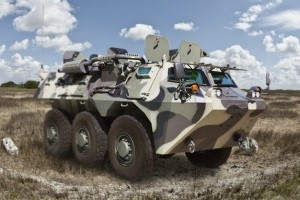 PT Pindad (Persero)
Jl. Gatoto Subroto, No 517, 40285, Bandung, Indonesia
+62 22 7312073
+62 22 7301222
info@pindad.com