Last Update
September 24, 2018
Categories
C4I, Communication Systems
Infrastructure, Construction & Civil Engineering
IT, Computing and Software
Radar, Sonar, Navigation, Targeting, Surveillance
Tabbara General, is a leader solution provider in technology-driven solutions that provide integrated mission systems for the critical defense and non-defense needs of its customers.
With wide experience in all aspects of creating, managing and delivering services for personal and business users, Tabbara General is the natural partner to help capture new opportunities in a growing market.
Tabbara has been helping customers for over the past two decades with the design and implementation of the higher security, communication, Fiber Optic Cables and solar photovoltaic (PV) solutions.
Tabbara has the ability to execute turnkey projects in the Gulf and the Middle East Region and to provide customers with state-of-the-art equipment and the best of engineering services with prompt schedules.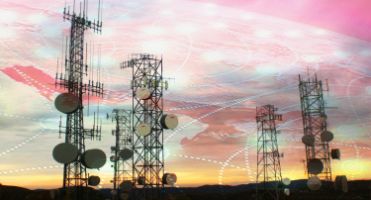 Tabbara Electronics LLC
Ahmad Takkey El Dein, Corniche El Mazraa, Bayrut, Lebanon
+961 1 704 444 / 703 333
support@tabbara-general.com