Categories
Engines, Propulsion, Power Generation
Weapons & Ammunition
Counter-measures, Electronic Warfare and Decoys
Other Aerospace, Defence and High Technology related companies
Tawazun Holding, which was born out of the long-established Tawazun Economic Council in 2007, was created to develop ventures through industrial partnerships and strategic investments that add value to the UAE's industrial manufacturing sector across a number of areas: defense and aerospace, automotive, munitions, metals and technology.
Tawazun has established itself as an active industrial investor both locally and internationally by partnering with a hand-picked selection of world-class market leaders to build skills, expertise, products and systems in the UAE. Its investment strategy is designed to drive change within the marketplace, while its aim is to inspire emerging companies by providing strong and consistent support to aid their future expansion.
With its unrelenting focus on economic diversification and sustainability, technology transfer and value addition, Tawazun is committed to supporting the development of the next generation of industrial leaders in the UAE. Tawazun invests heavily in its people by partnering with world-class academic institutions, creating pioneering training programs and ensuring that its people are armed with the skills to meet the needs of emerging industries in the UAE through its various training programs.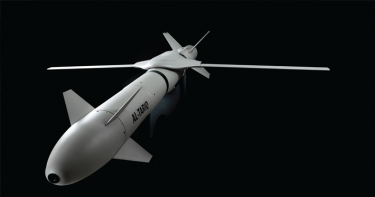 Tawazun Dynamics
P.O. Box 95011, Abu Dhabi, United Arab Emirates
+97125069933
+97125069934
info@tawazundynamics.ae