Last Update
September 24, 2018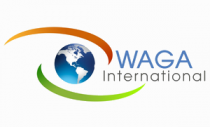 Categories
Maintenance Repair Overhaul and Logistics Support
WAGA Engineering and Distribution specializes in the distribution of raw materials, tools and engineering solutions for companies active in the most demanding sectors including the aerospace, military, telecom and naval.
In the aerospace sector WAGA Engineering and Distribution offers targeted services to support fleets (such as Eurocopter, Sikorsky, Bell, Ayres Trush, Britain Norman, Falcon, Beechcraft and Cessna).
The company offers aircraft MRO services, including for U.S. manufactured engines. They provide repair, overhaul, inspection hot party, inspection engine modules, test bench, modification or service bulletins, standard exchange or lease, supply engine parts and training. The services cover both engine accessories and equipment as fuel pumps, fuel regulator, injectors and bleed valves.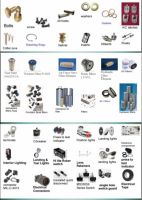 WAGA Engineering and Distribution
449 Broadway st,suite 4 Everett, MA 02149, Casablanca, United States of America
+1(617)-387-5855
+1(617)-387-5850
Contact@wagainternational.com