Last Update
September 12, 2018
Categories
C4I, Communication Systems
Electrical, Electronics & Electro-optics
IT, Computing and Software
Services (R&D, training, engineering, consultancy, …)
Wahgo International Corporation Pte. Ltd., specializes in complete Communication Systems that include Trunk Radio Networks, Private Communications Networks and Rural Radio Telephone Systems. Wahgo provides a turn-key package that includes Transceivers, Antennas, Duplexers, System Software and Design at the most competitive prices.
The company is an authorized distributor of:
Kenwood Communication,
Barrett Communications,
Kyodo Corporation,
Dicom Spol,
Diamond Antenna Corporation,
Teleconcepts,
Shakespeare,
Superfone, and
other radio communication manufacturers.
Wahgo International has been the authorized export distributor for JVC Kenwood Corporation in Singapore and sole distributor for Indonesia since 1998.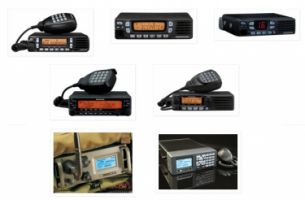 Wahgo International Corporation Pte. Ltd.
Jl. Veteran I No. 2-5, Gambir, 10110, Jakarta, Indonesia
+6221 381 0888
+62 21 3844294
wahgo@cbn.net.id