Last Update
September 14, 2018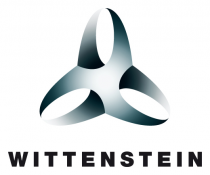 Categories
IT, Computing and Software
Mechanical, Electro-mechanical, Hydraulic and Pneumatic components
WITTENSTEIN motion control offers highly innovative mechatronic systems - especially for extreme applications. In addition to customized solutions in special areas, their offer also includes highly dynamic and high-power-density system solutions. The company is part of the WITTENSTEIN Group, which provides all main technologies for electromagnetic drive systems, including servo gearheads, servo motors, servo regulators, sensors, software, servo actuators, servo drive systems, linear systems, medical implants and servo motors for nanopositioning.
In the defence sector, WITTENSTEIN motion control develops customer-specific solutions that conform to military standards for extreme environmental conditions. They integrate mechatronic components, gearhead, motor, sensors, electronics and software into individually-coordinated, accessible and connectable high-performance drive systems. The close cooperation with customers produces solutions which optimally meet all requirements and allows the company to adhere strictly to their schedules.
Applications: Azimuth and elevation drives for 12.7 mm guns; Servo drive systems for the GSR ground surveillance radar; Mechatronic drive systems for the PUMA.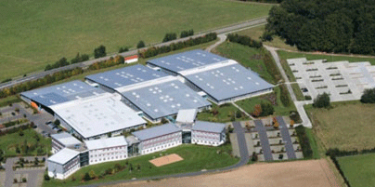 WITTENSTEIN motion control GmbH
Walter-Wittenstein-Strasse 1, 97999, Igersheim, Germany
+49 7 931 4930
+49 79 314 93200
info@wittenstein-motion-control.com