Last Update
February 7, 2017

Categories
Aircraft, Helicopter, UAV, Spacecraft & related equipment
C4I, Communication Systems
Electrical, Electronics & Electro-optics
Infrastructure, Construction & Civil Engineering
Maintenance Repair Overhaul and Logistics Support
Metal Processing, Parts & Components
Military, Tactical, Logistic Support Vehicles & related equipment
Radar, Sonar, Navigation, Targeting, Surveillance
Services (R&D, training, engineering, consultancy, …)
Ships, Vessels, Submarines & related equipment
Textile, Individual Equipment, Clothing
Zajel Communications, consists of three Business Units specializing in products within specific sectors of the IT and communications industry. In addition, it has a Services Business Unit which provides implementation services across all product offerings.
Strategic Partnerships
Zajel Communications has established strategic partnerships with numerous European and American vendors for the supply of ICT related Products and Services.
Inmarsat, has been a leader in providing Maritime, Land and Aero connectivity solutions via its fleet of geostationary satellites. Zajel Communications is the sole authorized distributor for Inmarsat products and services in Oman. www.inmarsat.com
Kratos Integral Systems Europe, provides complete ground station satellite solutions. www.integ-europe.com
Selex ES, is an international leader in electronic and information technologies for defence systems, aerospace, data, infrastructures, land security and protection and sustainable 'smart' solutions. www.selex-es.com
Huawei, is a leading supplier of 3G and 4G mobile networks. www.huawei.com
Prestigious Clients
Zajel Communications has built up a strong client base including several key government agencies.
Directorate General of Meteorology and Air Navigation (Oman). www.met.gov.om
Omantel, is the first operator in Oman to provide fixed and mobile services. www.omantel.om
Cable and Wireless, (now part of Vodafone). www.vodafone.com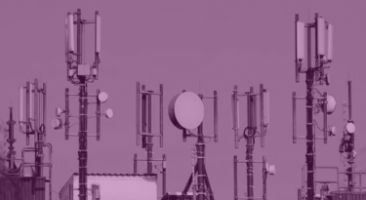 Zajel Communications LLC
Block#262, Building #1/115, Way #196, Off Jami Al Akbar Street, Near A.O.T.C workshop, Behind OLNG building Ghala Industrial Area, Muscat, Oman
+968 220 86800
+968 244 86401
info@zajelcom.com