Last Update
September 14, 2018
Categories
Composites, Plastics & Rubber
Electrical, Electronics & Electro-optics
Engines, Propulsion, Power Generation
GYLLING TEKNIKK A.S., makes batteries and chargers for military applications. The company's product line consists of standard batteries for communications and weapons systems, including improvements/upgrades for battery packs currently on the market and entirely new systems comprising proprietary battery systems and chargers.
Gylling Teknikk develops and manufactures plastic tools, moulds housings and fits batteries appropriate for the application in question.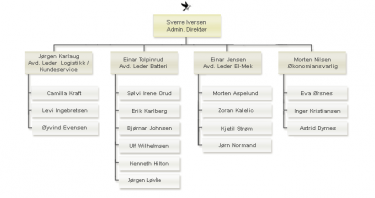 Contact info #1
Rudssletta 71 1351 Rud Akershus, Norway
Gylling Teknikk A.S.
Rudssletta 71, 1351, Rud Akershus, Norway
+47 6 715 14 00
post@gylling.no