Last Update
February 8, 2021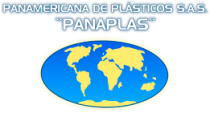 Categories
Composites, Plastics & Rubber
Electrical, Electronics & Electro-optics
PANAMERICANA DE PLASTICOS S.A.S., is a Colombian company based in Cali, department of Valle, with over 15 years of experience in the plastics market. The Company is a pioneer in the development and distribution of plastic and PVC products for the construction, wire line and electricity sectors.
PANAMERICANA DE PLASTICOS's services cover almost 100% of the Colombian territory making it a leading company in construction related supplies. The Company is currently exporting its services to the neighboring countries of Ecuador, Venezuela, Dominican Republic, and Panama.
The Company's products meet the requirements established by RETIE - Technical Regulations for Electrical Installations - regarding the PVC and polypropylene junction boxes, polypropylene lids, and double plug sockets.
The Company's aim is to expand to the Caribbean, Central and South American markets with high quality products made from the best available raw materials and high-tech equipment.
MISSION
PANAMERICANA DE PLASTICOS's mission is the manufacture and distribution of useful PVC and polypropylene products for the electricity and construction sectors, using appropriate technology and competitive human talent.
VISION
The Company's vision over the next three years is to become a competitive company that meets the needs of its national and international clients, continuously improving human resources and processes.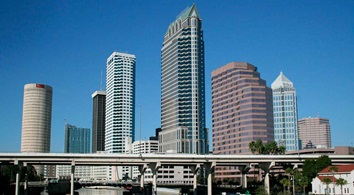 Contact info #1
+57 2 664 8555, +57 2 695 7104
panaplascomercial@emcali.net.co
Carrera 32 # 9 - 69 Kilometro 5, Arroyohondo, Zona Norte, Cali, Valle del Cauca, Colombia
PVC & Polypropylene Products
PANAMERICANA DE PLASTICOS specializes in the manufacture and distribution of top quality PVC and polypropylene products, namely:
• Junction Boxes,
• Lids,
• Conduits,
• Grilles,
• Tensioners,
• Drywall Anchors,
• Drywall Profiles,
• Plastic Spacers,
• Cable Clips.
Panamericana de Plasticos S.A.S.
Carrera 32 # 9 69 Kilómetro 5, Arroyohondo, Zona Norte, Valle del Cauca, Cali, Colombia
+57 2 664 8555, +57 2 695 7104