Last Update
February 10, 2021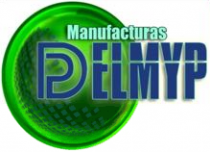 Categories
Composites, Plastics & Rubber
Metal Processing, Parts & Components
Services (R&D, training, engineering, consultancy, …)
Textile, Individual Equipment, Clothing
MANUFACTURAS DELMYP, was born as a response to the demands of the Colombian Armed Forces for specialized high quality products. The Company has developed new techniques as a result of its 25 years of experience in the production of military products. MANUFACTURAS DELMYP is certified under the ISO 9001:2000 Quality Management System.
MANUFACTURAS DELMYP is located in Bogotá, Colombia and in its production facilities it has developed reliable business practices with both governmental and private companies that have well positioned the Company at the national and international market.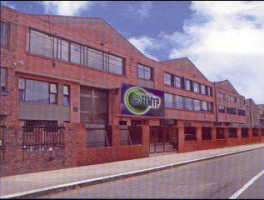 Contact info #1
supervisor.muestras@delmyp.com.co
Calle 23 A No. 69B-42, Carrera 41A No. 94-54, Bogota, Colombia
Portfolio of Products
Mountain Camping Equipment:
Bags and Backpacks,
Chairs,
Ironwork,
Mountaineering & Rescue Equipment,
Ropes & Webbings,
Tents.
Industrial Apparel:
Rain Suits,
Uniforms,
Outfits.
Military Line:
Accessories,
Armoring equipment,
Protection equipment,
Alice packs,
Balaclavas,
Bags,
Clothes,
Flight suits,
Folding beds,
Hammocks,
Helmets,
Jackets,
Machine gun racks,
Military caps,
Military boots,
Patrol accessories,
Small tents,
Sleeping bags,
Tactical vests,
Uniforms.
Metal Mechanic & Plastic Equipment:
Military Food accessories,
Ironworks.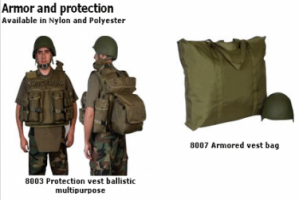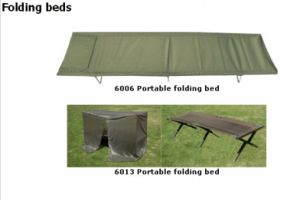 Manufacturas Delmyp
Calle 23 A No. 69B 42, Carrera 41A No. 94 54, Bogota, Colombia
+57 1 617 0817, +57 1 411 3093
comercial@delmyp.com.co