Last Update
August 29, 2018
Categories
Textile, Individual Equipment, Clothing
A.K. Saeed for Trade and Industry Co. Ltd, for many years has succeeded in positioning itself among the top 100 firms in the Kingdom of Saudi Arabia. Through the commitment and dedication of its people, partnerships with leading global brands, the support of the government and the loyalty of its customer base; the A. K. Saeed for Trade & Industry Co. Ltd. has developed extensive operations in the various sectors of business. The group is substantially privately owned with significant wholly owned operations and joint ventures in Saudi Arabia. The business structure of the group is described in the following page with more details being provided on each business unit in the following section. Sheikh Abdul Khaliq Saeed has established a large industrial conglomerate in the Kingdom of Saudi Arabia ranking among the biggest Top 100 companies in the Kingdom.
A.K. Saeed Group operates in the following sectors: Polyurethane Foam (JFLF), Softdreams Bed-Mattress Factory (Softdreams), Wood Works (Softdreams Woodworks), Glass Container (JACGF), Can ends (Nafcel), Snack Foods, (Saudi Snack Food), Perfumes Retail & Wholesaler (A.K. Saeed Perfume), Real Estate Business (A.K. Saeed Contracting Est.), Pharmaceuticals (A.K. Saeed Pharmaceuticals), Malls (Chinatown Malls).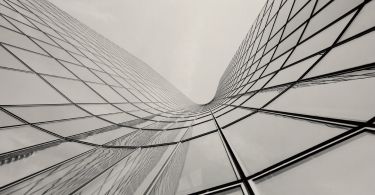 A.K. SAEED FOR TRADE & INDUSTRY COMPANY LTD.
P.O. Box 16302, 21464, Jeddah, Saudi Arabia
+966-12-6358888
+966-12 -6080190 / 6080180
info@aksaeedgroup.net