Last Update
August 26, 2019
Categories
C4I, Communication Systems
Electrical, Electronics & Electro-optics
IT, Computing and Software
Radar, Sonar, Navigation, Targeting, Surveillance
Services (R&D, training, engineering, consultancy, …)
Training & Simulation
CSBC spol. s r.o. 's main area of activity is the development, manufacturing and integration of system for the Ground Forces of Slovak Army and the development and manufacturing of systems for foreign customers.
The company is focusing mainly on tactical automation systems, weapon command and control systems and signal nodes.
CSBC is projecting automated C2 systems for tactical level. These systems are unusual for land forces. Objects of their works are technical solutions, software solutions, integration solutions and theirs execution.
The company is involved in the development of real time simulators. They have developed system for training of tanks and BMP crews in shooting skills and tactical usage of real weapons. All this technology is fielded in Slovak Army, some of them in Czech Army and Hellenic army.
CSBC has also been involved in the development of special furniture for airports, consoles and training centres, in the implementation of computer networks, in the sale of computer equipment and in the design and manufacture of special transport boxes IP44.
The company is ISO 9001:2008 certified.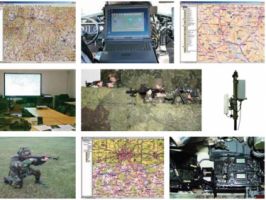 CSBC spol. s r.o.
Roľnícka 10, 831 07, Bratislava, Slovak Republic
+421445570141
+421445570143
csbc@csbc.sk