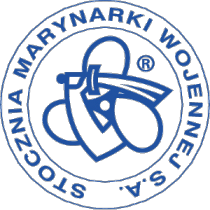 Categories
Maintenance Repair Overhaul and Logistics Support
Metal Processing, Parts & Components
Services (R&D, training, engineering, consultancy, …)
Ships, Vessels, Submarines & related equipment
Stocznia Marynarki Wojennej S.A. (English wording: The Naval Shipyard Gdynia S.A., abbrev. NSG S.A.) is the oldest of currently existing shipyard in Poland. The main purpose of its business activity is to meet the needs of national defence with regard to repairs, conversions, modernizations and maintenances of naval vessels for the Polish Navy as well merchant, fishers, technical and special fleet. The shipyard performs the repairs of submarines in the full range.
Additionally, NSG S.A. focuses on the construction of both civilian and specialist vessels, as well as on the production of specialist equipment and devices, components and spare parts. Moreover it provides the following services: repairs, docking, designing, subcontracting, forwarding, storage and testing. They operate on the territory of the Republic of Poland as well as abroad.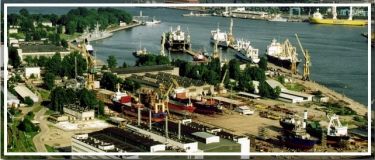 Naval Shipyard Gdynia S.A.
ul. Smidowicza 48, 81-127, Gdynia, Poland
+48 586 258102
+48 586 250147
navship@navship.pl