Last Update
August 11, 2022
Categories
Aircraft, Helicopter, UAV, Spacecraft & related equipment
Raw Materials
AmEuro Metals B.V. is an independent, privately held metal distributor specializing in the supply of raw materials for use in the aerospace, defense and high tech industries.
Established in 1993, AmEuro operates from its headquarters in Gorinchem, the Netherlands. This central European location has allowed us to expand our business globally, working with both customers and suppliers worldwide.
Markets Served
AmEuro Metals works with customers in a variety of high tech industries worldwide. People often think only of aerospace or military industries when they think of raw materials. In truth, a lot of commercial applications require the same high tech or high strength materials able to withstand demanding environments.
Examples include the drive train parts in a race car, surgical implants, or high-pressure valves used in off shore applications.
AmEuro Metals is specialised in supplying the following materials:
Aluminum Alloys
Titanium Alloys
Stainless Steels
Alloy Steels
Copper Alloys
Carbon Steels
Aluminum Bronze
Copper-Nickel Alloys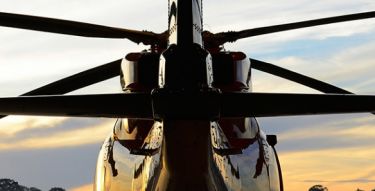 AmEuro Metals B.V.
Papland 9C, 4206 CK, Gorinchem, The Netherlands
+31 (0)85-4844770
+31 (0)85-4844779
info@ameurometals.nl