Last Update
September 19, 2017
Categories
Electrical, Electronics & Electro-optics
Mechanical, Electro-mechanical, Hydraulic and Pneumatic components
Services (R&D, training, engineering, consultancy, …)
Ships, Vessels, Submarines & related equipment
Nevesbu is a naval architecture and marine engineering company involved in the design of ships and structures and installations for offshore, naval and specialist vessels. The company provides a multidisciplinary package of services for the total engineering design of maritime projects such as turret integration, semi-submersibles, jack-ups, landing craft, submarines, support vessels and patrol ships. Nevesbu provides multidisciplinary services in Naval Architecture & Structural, Marine Engineering and Marine Design. Nevesbu offers support in all project phases including feasibility studies.
Nevesbu specialises in ship design and marine engineering including the conceptual development of special ships and naval vessels and the design of offshore vessels with their associated equipment. Thanks to our independent position, Nevesbu is in a favourable position to be able to objectively assess the designs of third parties, and to be involved in third party technical discussions.
In the submarine market, Nevesbu can offer a wide range of services, ranging from specific study assignments to complete basic and detail design and engineering projects.
Nevesbu's areas of expertise are: organisational infrastructure for design process control, specialist knowledge of technical applications in submarines, and proven experience and availability of the necessary manpower.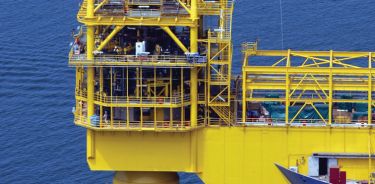 Nevesbu
Kelvinring 48, 2952 BG , Alblasserdam, The Netherlands
+31 88 943 3400
+31 88 943 3401
info@nevesbu.com