Last Update
September 14, 2018
Categories
C4I, Communication Systems
Abiom is one of the market leaders in mission critical communications and fleet systems for the government and professional market. Our fundamental business approach is to find or develop the best quality solutions for defence and security agencies, supported by our specialized Service Center and R&D Department.
With two offices in the Netherlands and an office in Belgium, Abiom serves the Benelux market.
Quality, innovation and effective solutions are embedded into our culture. Our services and products are based on more than 20 years of technical knowledge, experience and R&D.
We are entrusted with exclusive distributorships by some of the worlds' most innovative brands such as Phonak, Federal Signal and Sepura.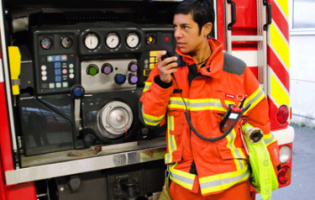 Abiom - Nederland
Bijsterhuizen 2218, 6604 LD , Wijchen, The Netherlands
+31 (0) 24-3734422
+31 (0)24 378 48 88
info@abiom.nl