Last Update
June 19, 2023

Categories
Engines, Propulsion, Power Generation
Mechanical, Electro-mechanical, Hydraulic and Pneumatic components
Discom B.V. is one of the leading specialists in exhaust technology for internal combustion engines used in marine and industrial markets Our Navy department is fully dedicated to serve our customers into this segment to the highest standards. We offer both seawater cooled exhaust systems as well as dry exhaust systems from engine flange up to the position were the exhaust gases leaves the ship.
Our own developed water cooled valve combines shock requirements, safety and cooling in one device. Our professional engineering staff, offers full technical compliance with respect to noise and vibration calculations, shock calculations, heat radiation calculations (IR Suppression) CFD calculations etc.
Beside all technical calculations we have full awareness of Integrated Logistic Support (ILS) requirements. Our systems find there way in a number of different surface vessels such as MCMV's, Corvette's, Fast Patrol Vessels, and Frigates etc. A reference list can be forwarded on special request. To comply with the highest quality standards Discom is an ISO-9001-2015 certificated company. If required, all products can be supplied with classification authority approval and other supportive production documentation, like QA-QC plans, welding certification…etc.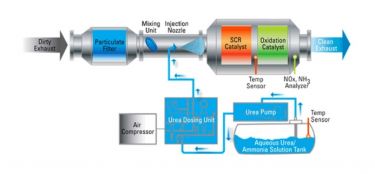 Discom B.V.
Staalindustrieweg 5, 2952 AT, Alblasserdam, The Netherlands
+31 (0) 78-6810960
+31 (0)78 68 10 970
info@discom.eu