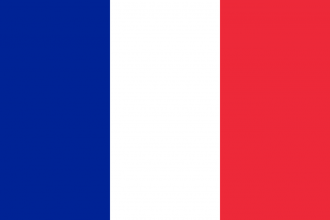 France
According to the updated 2015-2019 Military Programming Law (after the January's and November's 2015 terrorist attacks in Paris) and in contrast to the initial decisions, it has been agreed to increase the defence expenditure by € 600 million, while programmed staff cuts have been paused...
View Analytical Data
Country Offset Matrix
Offsets/IC frameworks of some 90 countries, providing insight on several related aspects, such as priority areas, eligible transactions, thresholds, offset quotas, multipliers, penalties, etc.
Find out more
Country Metrics
Legend of Indicators
Search Filters
No companies where found. Please try different criteria
eLibrary
The White Paper substantially redefines French strategy in a 15-year perspective, embracing both defence and national security. It includes foreign security and domestic security, military means and civilian tools. It responds to risks emanating from either states or non-state actors. In an all-hazards approach, it deals with active, deliberate threats but also with the security implications of major disasters and catastrophes of a non-intentional nature.
Source: http://www.rpfrance-otan.org/White-Paper-on-defence-and
Download in PDF format