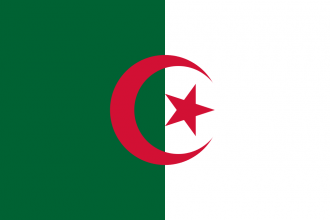 Algeria
For 2016, the National Defence budget is expected to remain the same as for 2015, i.e. at some US $ 10.2 billion (€9.02 billion), constituting the 23% of the overall Budget allocated for the year. In comparison, the second largest amount allocated by Algeria in...
View Analytical Data
Country Offset Matrix
Offsets/IC frameworks of some 90 countries, providing insight on several related aspects, such as priority areas, eligible transactions, thresholds, offset quotas, multipliers, penalties, etc.
Find out more
Country Metrics
Legend of Indicators
Search Filters
No companies where found. Please try different criteria