Last Update
September 4, 2018
Categories
C4I, Communication Systems
IT, Computing and Software
Other Aerospace, Defence and High Technology related companies
GILAT COLOMBIA, is a service provider of public telephony and Internet services to rural areas, with the infrastructure and experience of a licensed operator (Build-and-Operate model) in subsidized government projects.
GILAT COLOMBIA started operations in 1999 by winning the government's Compartel I project focused on rural telephony. Since then, the Company has been awarded additional projects worth over $100 million in government subsidies in the aggregate, such as Rural Communitarian Telephony (TRC I and TRC II) and Telecentros.
Currently, GILAT COLOMBIA operates a network of several thousand telephony and internet sites throughout the country, providing millions of people with telephony, Internet, data and fax services, among others.
GILAT COLOMBIA also provides broadband Internet connectivity to over 1,600 educational institutions throughout the country's rural regions as part of a contract with the Colombian Ministry of Information Technology and Telecommunication (MINTIC).
About Gilat Satellite Networks Ltd.
GILAT SATELLITE NETWORKS LTD. is a leading provider of products and services for satellite-based communications networks. The Company operates under three business units: (i) Gilat Network Systems, a provider of network systems and associated professional services for providers and operators worldwide; (ii) Spacenet Inc., a provider of management services in North America for business and government departments; and (iii) Spacenet Rural Communications, a provider of rural telephony and Internet access solutions for remote areas primarily in Latin America.
GILAT was founded in 1987 and has shipped over 750,000 Very Small Aperture Terminals (VSATs) to more than 85 countries across six continents. GILAT's headquarters are located in Petah Tikva, Israel. The Company has 16 sales and service offices worldwide and markets a full line of high-performance VSATs of the SkyEdgeTM and SkyEdge II Product Family.
Regional Coverage: Argentina, Bolivia, Chile, Colombia, Ecuador, Peru, Paraguay, Uruguay and Venezuela.
Contact info #1
General Manager & VP Operations
Calle 93 No. 11-26, Piso 5to, Bogota, Colombia
Contact info #2
Calle 93 No. 11-26, Piso 5to, Bogota, Colombia
Commercial & Defense Sector Products
GILAT offers to both the commercial and defense sector, a full range of satellite‐based communications products and services:
Commercial Sector:
RaySat Antennas,

Satellite TV Antennas,

On-the-Move Antennas.
Wavestream BUCs:
Ku Band,

Ka Band,

C Band,

X Band,

Redundancy Controller.
VSATs and Modems:
SkyEdge II,

SkyEdge,

SkyEdge II-c,

GLT-1000.
Defense Sector:
RaySat Antennas,

RaySat 2 Way Antennas.
Wavestream BUCs:
X Band,

Ka Band,

Redundancy Controller.
VSATs and Modems:
GLT-1000,

MLT-1000,

SatRanger,

SatTrooper.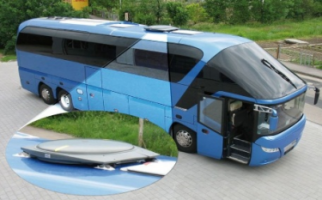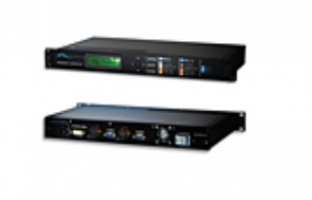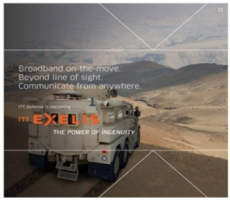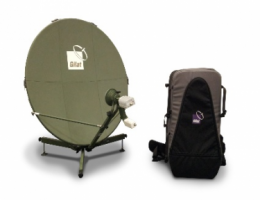 Gilat Colombia
Calle 93 No. 11 26, 5th floor, Bogota, Colombia
+57 1 744 9494
info.colombia@gilat.com