Last Update
July 20, 2016
Categories
Mechanical, Electro-mechanical, Hydraulic and Pneumatic components
Metal Processing, Parts & Components
INTEGRANDO LTDA., is a metal mechanic company located in Pereira, Risaralda. Over the last 25 years, INTEGRANDO has become a strategic ally to companies that focus on increasing their business productivity and competitiveness.
INTEGRANDO's professional team is capable of developing mechanical engineering and industrial design projects. The Company's knowledge enables them to offer quality solutions for the spare parts replacement market that are suitable for all types of industrial applications.
INTEGRANDO LTDA. offers solutions for all types of industrial sectors: sugar cane processing plants, as well as the paper, metal mechanic, automotive, maritime, aeronautical, heavy machinery and energy generation industries, among others. Its experience and knowledge enables the Company to design, execute and repair engineering systems, as well as optimize the production processes of industrial plants.
Contact info #1
l.montero@cassarella.com.co
Avenida 30 De Agosto N 109-51, Pereira Risarda, Colombia
Maintenance & Repair of Spare Parts
INTEGRANDO specialises in the maintenance and repair of spare parts for different sectors with guaranteed after-sales support and excellent follow-up services.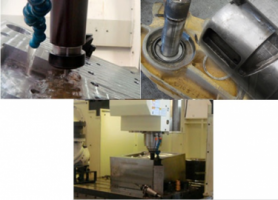 Technical Consultancy Services
No matter the complexity of the project, INTEGRANDO's professional engineering team is capable of providing consultancy services on different projects, in order to find the most appropriate solution what would fit customers' production needs.
Mechanization Services
The Company specialises in the mechanization of high quality pieces under the required technical specifications (precision, dimensions, assembly and finishing). INTEGRANDO manufactures high precision pieces, such as molds, dies and special pieces, among others, that weight up to 5 tons and whose dimensions range from 50 x 50 mm to 2500 mm x 2500 mm.
Metal Pieces
INTEGRANDO LTDA. designs and develops metal pieces according to customers' requests. The Company's human and technical talent is capable of developing design concepts and create quality solutions in order to supply the specific needs of its customers.
INTERGRANDO specialises in the design and development of moulds, jigs, dies, spare parts, specific mechanisms, special applications, structures and machine parts, among others, with the support of last generation CAD/CAM software.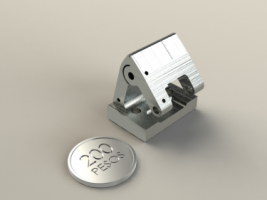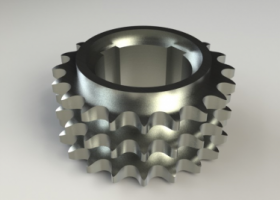 Product informational files
Metal Fixtures
The Company designs and develops metal fixtures in real dimensions applying CAD/CAM technology. The CNC machinery guarantees the highest quality and precision in the development of inspection and assembly jigs always in compliance with clients' technical specifications.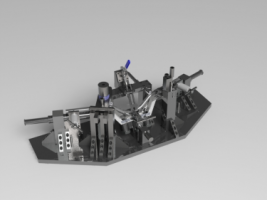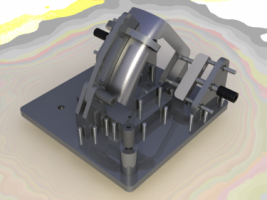 Plastic Moulds
INTEGRANDO LTDA.'s productive process is strictly controlled from beginning to end and begins by selecting the best materials (in terms of thermal conductivity, resistance to compression, temperature and abrasion), finishing and development methods.
Machining Center
INTEGRANDO LTDA. is equipped with an advanced mechanical design centre for the machining of spare parts, moulds and jigs, and has the support of 12 experienced mechanical engineers. The Company's work station applies technology tools, such as Solid Works, Edge Cam, Mold Works and Mastercam, and among the services provided are:
Painting, anodizing and galvanized processes for pieces up to 1200 x 120 x 250 mm,

Electrical induction furnace treatment for materials up to 120 mm in diameter and 200 mm in height,

Milling and drilling services for pieces up to 2200 mm,

Repair and maintenance of plastic moulds, special tools and dies up to 5 tons and 2200 mm.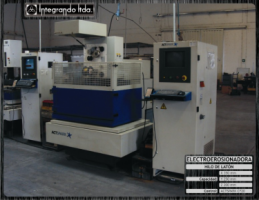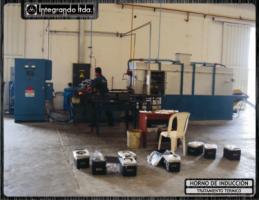 Integrando Ltda.
Avenida 30 De Agosto N 109 51, Risaralda, Pereira, Colombia
+57 6 315 2324
+57 6 315 5232
servicioalcliente@integrandocnc.com