Last Update
September 3, 2018
Categories
Aircraft, Helicopter, UAV, Spacecraft & related equipment
Maintenance Repair Overhaul and Logistics Support
Services (R&D, training, engineering, consultancy, …)
CIMA LTDA. - COMPANIA INTERNACIONAL DE MANTENIMIENTO LTDA., is a company dedicated to providing maintenance services to the Aerospace and Industrial sectors. The Company seeks to forge a competitive advantage over its rivals, by providing high quality maintenance, engineering calibration, Non-destructive Testing services on aircraft and aircraft equipment, among others, improving fundamental aspects, such as quality, delivery times and prices in order to create greater added value in every negotiating process.
Contact info #1
Diagonal 24C Nro. 99-60, Bogota, Colombia
Aeronautical Supplies
CIMA LTDA. is a distributor of Air Data Test Sets of the renowned Italian company D. MARCHIORI S.R.L. (DMA) - DMA-AERO, as well as a variety of aeronautical supplies, such as:
Composites,

Chemical adhesives and sealants,

Aircraft paints,

Tools,

Hardware,

Air Data Test Sets,

Cleaning products.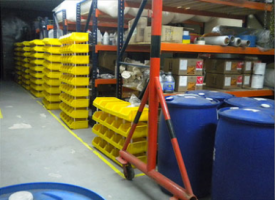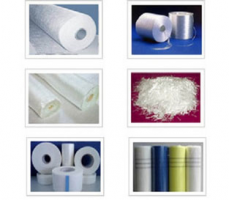 Cima Ltda. - Compania Internacional de Mantenimiento Ltda.
Carrera 96J #23A-55, Bogota, Colombia
+57 1 486 5851, +57 1 404 0601 
info@cima-co.com