Last Update
February 24, 2021

Categories
Composites, Plastics & Rubber
Metal Processing, Parts & Components
Services (R&D, training, engineering, consultancy, …)
MAZDEL, is a Colombian company with over 25 years of experience in developing automotive decorative parts and emblems (chrome, painted, embossed, etc.) from the study phase up to the manufacture.
MAZDEL is currently certified under ISO 9001:2008 and ISO/TS 16949 Quality Management Systems for the manufacture and assembly of items for the automotive sector.
The company currently exports its products to Brazil, France, Russia, Turkey, Morocco, USA, Romania, Costa Rica, Peru and the Dominican Republic and imports its raw material from countries such as USA, Canada and Japan, ensuring that their products are manufactured with certified raw material.
Mission
MAZDEL's mission is to be established nationally and internationally as a leading company in the development, manufacture and marketing of emblems, decals and high quality plastic parts, meeting the expectations of the automotive industry and being committed to the needs of its stakeholders.
Vision
MAZDEL's vision is to be recognized as a successful company competing in the global marketplace of emblems, decals and high quality plastic parts. MAZDEL seeks to stand out for its social commitment, humane focus and contribution to the industry by constantly evolving, improving, and building reliable and durable relationships with its customers, employees and suppliers.
Contact info #1
Calle 5A No. 19A-36, Bogota, Colombia
Machining Services
MAZDEL offers a wide variety of design and modeling services using software and state of the art machinery so as to achieve high visual impact finishes. The company can also carry out reverse engineering projects and machining of parts.
Domed Emblem Services
Domed emblems are considered as one of the most attractive forms of emblems. For this reason the company provides resin application services on substrates of different sizes and shapes.
Chrome Services
MAZDEL is equipped with innovative and appropriate facilities in order to provide high quality electroplating services.
Automotive Chrome Emblems
MAZDEL can manufacture automotive chrome emblems with a use of a specific coating that transforms plastic into a three-dimensional, metallic and shiny durable emblem. The result is characterized by its simplicity, elegance and continuity.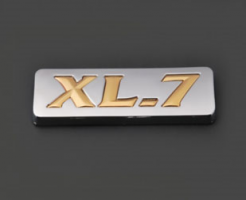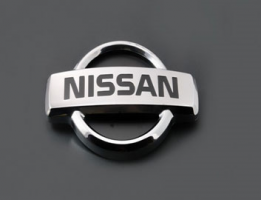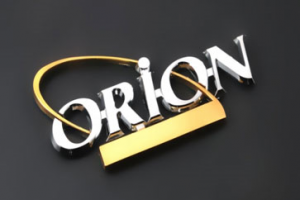 Decorated Emblems
MAZDEL can manufacture automotive decorated emblems with metallic finishes in an affordable price.
The company can also offer a wide variety of holographic and metallic tones, as well as pure colors. The procedure can be applied on almost any surface, such as plastic and other materials.
Domed Emblems
This procedure enhances the emblem and isolates completely the impression, providing durability, UV and sun exposure protection so that the colors remain vibrant. It is suitable for any type of environment, it adapts to any surface and is resistant to weathering.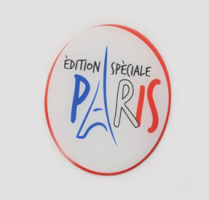 Eco-dome Labels
It is one of the latest technologies for the manufacture of three-dimensional, flexible and durable labels, stickers and adhesives with metallic finishes using only plastic materials. There are infinite variations of color, texture, shape and size for creating lasting images of high visual impact.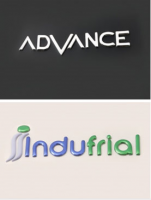 Specialized Machinery and Equipment
MAZDEL is equipped with valuable machinery and equipment suitable for the development of its products, such as:
Two machining centers,

Ιnjection molding machines,

EDM machine,

Logo printing machines,

Machine for the manufacture of eco-dome labels,

Demax machine,

Kromex machine,

Die-cutting machine,

Eroding machine,

Chisel machine,

Glossing machine,

Adjustment bench.
MAZDEL is also equipped with CAD and simulation software in order to model and analyze product performance in different conditions.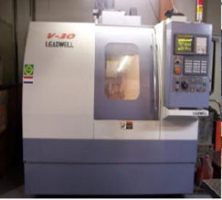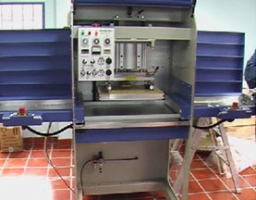 Clients
MAZDEL's most prominent clients are:
Sofasa S.A.,
General Motors,
Ford Motors,
Suzuki Motor de Colombia,
Incolmotos Yamaha S.A.,
Super Polo S.A.,
Indufrial S.A.,
Metrokia,
Toyota S.A.S.
Mazdel
Calle 5A No. 19A 36, Bogota, Colombia
+57 1 201 2463
+57 1 560 1313 
info@mazdel.com