Last Update
August 29, 2018
Categories
The United Business Group, deals with a wide range of software products. Established in 2000, UB Group is a leader in IT Infrastructure Management and Technical Support Services in Kuwait. The company leverages its current technology assets to meet the ever-changing demands of its customers and suppliers through cost effective IT solutions. In an environment of global competition, where tight budgets, scarce resources and crushing deadlines are the norm, UBG's customers confidently experience automated processes, fast access services, and a quick return on their investment.
Mission Statement
UBG was founded with the vision of producing innovative and affordable solutions to enable one and all to explore and develop through practical and profitable steps. To realize this vision, the company wants to retain and build the team necessary for these developments, UBS is fostering a corporate culture that attracts and retains creative, practical, and energetic employees who are driven to "make IT happen".
Services
Data Center Solutions,

IT Consultancy, System Integration and Professional Services,

Software Consultancy & Services,

Enterprise Security Solutions & Services,

IT Outsourcing Services,

Data Networking Services,

Network Infrastructure Design and Implementation,

Warehouse Facilities.
Products
Xseries Servers,
Backup Solutions,
Storage Solutions,
Blade Servers,
Security Solutions,
IBM internet Security Systems,
Payment Card Industry (PCI),
Assessment Services.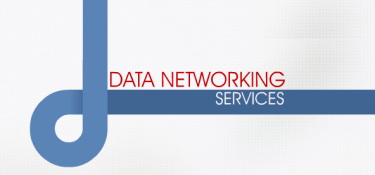 United Business Group
Al Nafisi Tower, 4th Floor, Al Mobarak Street, Mirqab, Kuwait, Kuwait
+965 22419945 / 22419946
info@ubgkw.com