Last Update
September 6, 2018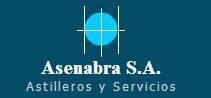 Categories
Maintenance Repair Overhaul and Logistics Support
Ships, Vessels, Submarines & related equipment
ASTILLEROS Y SERVICIOS ASENABRA S.A. is a leading shipyard in the region, dedicated to the design, construction and modification of boats and shipping vessels. The Company has 21 years of experience in the sector and its services cover an area of 72,000 mt2.
ASENABRA is the first shipyard authorized to perform scrapping on large size vessels. Additionally, the Company offers efficient, quality and reliable services to private and public companies, thus becoming an integrated part of the socioeconomic and technological development of the country.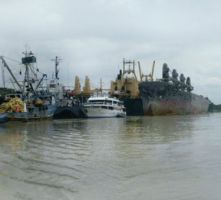 Astilleros y Servicios Asenabra S.A.
Km 4,5 via Duran-Tambo, Guayaquil, Ecuador
+59342810210
noreply@envato.com