Last Update
September 13, 2016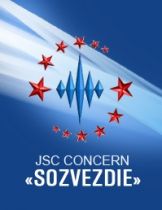 Categories
C4I, Communication Systems
Services (R&D, training, engineering, consultancy, …)
JSC "Concern "Sozvezdie" consists of 20 enterprises specializing in electronics, each of which has its own line. The head enterprise of the Concern is Voronezh Research Institute of Telecommunications founded in 1958. It became the base for the establishment of what it is now recognised as Concern «Sozvezdie».
The Concern focuses on the development and production of high-tech control and communication systems, radio electronic warfare and special equipment to meet the needs of the military forces and other special institutions. The Сoncern aims at developing modern systems and facilities, civil and telecommunications products on the basis of the latest research and technology achievements and innovative technologies.
Concern «Sozvezdie» focuses on 3 key lines of production which include: military, dual use and civil. It focuses on developing and manufacturing products such as: automated control systems and communication systems for the tactical sector; automated control systems and communication systems for anti-missile defence and air defence systems; automated communication systems and electronic warfare tools; automated communication and control systems of special purpose; professional communication systems and communication means and systems of general use.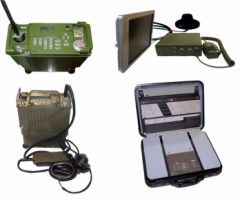 Concern Sozvezdie
14 Plekhanovskaya Street, Voronezh, Russia
+74732521259
+74732355088
office@sozvezdie.su