Last Update
August 21, 2019

Categories
Electrical, Electronics & Electro-optics
IBT, is an end-to-end ICT solutions provider & well established Company based in Dubai, UAE, providing Consultancy and Total Turn-Key Solutions in the IT and Telecommunication Industry.
IBT is one of the fast growing companies in UAE with over 60 qualified professionals. The Company strives to build long term relationships based on mutual trust resulting from meeting customer expectations.
IBT designs, implements and supports the full lifecycle of services surrounding today's IT technology and provides ongoing co-managed solutions that allow large, mid-sized and smaller companies to maintain and safeguard their business-critical ICT operations.
IBT has been providing Remote Managed Services and On Site Maintenance delivered through its NOC Center which is functioning 24x7x365. The monitoring and management of converged technologies today includes networks, systems and applications for both performance and security. These often include the monitoring of advanced technologies and applications such as IP Telephony, Video and Wireless which are being implemented by companies to support critical business functions.
By providing the IBT resources in the form of engineering talent, reporting and customized escalation plans, world class toolsets, compliance and security expertise, IBT clients can leverage its services at a fraction of their cost. IBT currently monitors and manages over half a million IP devices including large enterprise clients as well as mid tier and smaller sized clients, all those who struggle with similar constraints of limited IT budgets and staff expertise.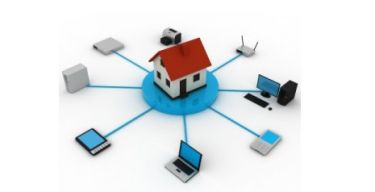 Intelligent Businees technologies IBT
2102, Al Shafar Tower - 1, Tecom, Dubai, United Arab Emirates
+97145548666
+97144329704
info@ibtevolve.com