Last Update
March 26, 2021
Categories
Mechanical, Electro-mechanical, Hydraulic and Pneumatic components
Metal Processing, Parts & Components
Exakt Fijnmechanika offers its services in manufacturing high-tech parts.
Exakt manufactures precision mechanical parts to specification with extremely high precision. In our 100% Dutch company, situated in the North of the Netherlands We manufacture medium large to very large series. With dimensions ranging from 0,1 mm to 50 mm, and accuracies starting from 1 µ, we manufacture very precise and consistent.
Machinery
Our machine park mainly consists of Swiss-type CNC precision lathes. This technique, developed in Switzerland, allows extremely small parts to be turned with highest accuracies. All machines are multi-axis up to 8 axes, and equipped with driven tools for complex operations and shapes. A precision wire EDM machine is available to produce parts with a roughness below 0,2 Ra using a wire diameter of 0,07 mm. A separate finishing department is in place containing drum machines for dry and wet polishing for very precise finishing, as well as setups for cleaning and packaging.
NIST traceable measurement
In our ultramodern measuring room with a NIST traceable measuring setup from Hexagon, and multiple stereo microscopes, we can measure and check all products optically, tactile and visually in such a way that errors can be excluded. By means of our ISO 9001:2015 certified quality management system and supported by statistical measurement data, agreed dimensions are guaranteed.
Quality control
We guarantee highest quality standards. With experienced people coming from medical and defense industries, we well understand the need for traceability and consistency. To meet product requirements, our quality staff is adequately manned and equipped for up to 100% inspection of produced parts. We are able to adopt customers quality regulations into our daily process. To support the industry needs more adequate, we are in the process of certification according to AS9100d.
Transparent partnership
We offer our knowledge to improve cost effectiveness on production and pricing. Whether custom (threaded) fasteners or complex night-vision components made of standard stainless steel or titanium alloys, EXAKT is your partner in case even precise is not accurate enough.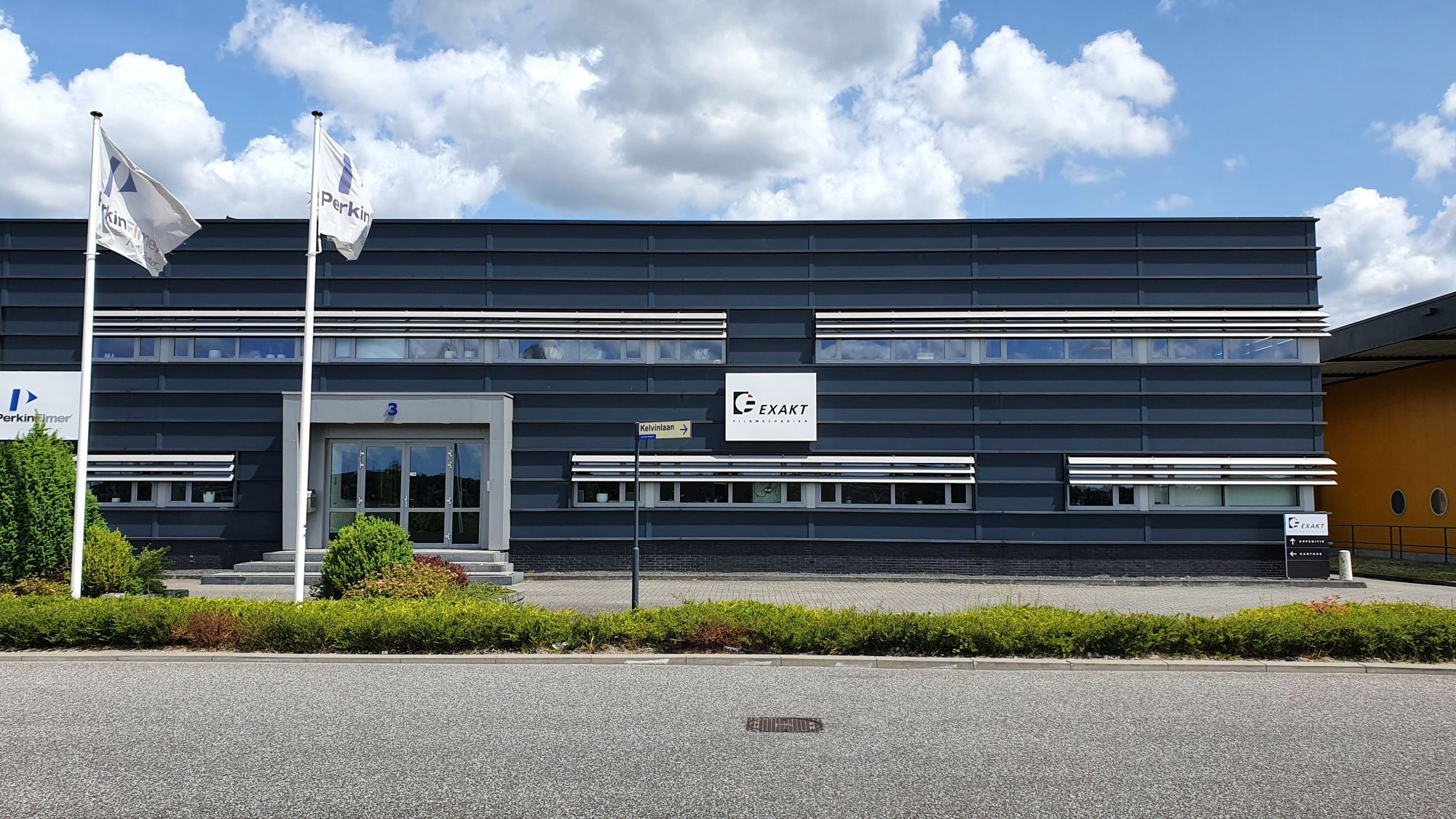 Exakt Fijnmechanika B.V.
Kelvinlaan 3, 9207JB Drachten, The Netherlands
+31 85 2012130
info@exakt.nl