Last Update
July 10, 2019
Categories
Electrical, Electronics & Electro-optics
Infrastructure, Construction & Civil Engineering
Noratex S.A., specializes in producing, importing and exporting industrial electrical and electronic components.
Indicative products include among other:
On-line, double conversion, transformerless
Analog and digital stabilizers
Mechanic stabilizers
Electronic stabilizer
Cast resin straight joints
Chargers
Cast resin joints
Heat shrinking tubes Relays and Thermal relays
Motor Starters
Soft Starters
Capacitors
Panel meters
Current transformers
Push buttons
Bulbs
Switches
Insulators
Cable ties
Micro relays
Terminal blocks
Controllers
Timers
Terminals
Limit switches
Control stations
Crimping tools
Cutters
Distribution boxes and Panels
Multimeters
Tools, Plugs and Sockets
Sirens
Revolving lights
Electronic accessories
Alarms.
Revolving warning lights with magnet for cars
Roadside warning lights with LED
Silicon glue guns and silicons
Soldering gun
Thermo controllers analog for panels
Thermo controllers bimetallic
Thermo controllers digital for panels
Timer switches
Turnover switch
Spiral wiring bands
Screwdriver testers
Spiral wiring bands
Switches cam for boards
Noratex S.A. is an agent for INOVATEC, LIFASA INTERNATIONAL CAPACITORS, and GT-GERMANY.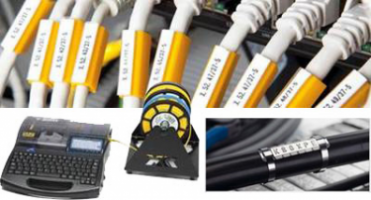 Noratex S.A.
17th km Athens-Spata Ave., Pallini, Greece
+30 210 6030221 5
+30 210 6030226
georgios@noratex.gr