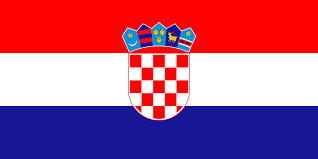 Croatia
Croatia's Defence Budget has experienced a significant reduction in nominal values in the last few years. This drop is also reflected in the percentual GDP allocation to Defence. In 2015, the Defence Budget reached some HRK 4.6 billion, corresponding to 1.37% of the GDP. Furthermore,...
View Analytical Data
Country Offset Matrix
Offsets/IC frameworks of some 90 countries, providing insight on several related aspects, such as priority areas, eligible transactions, thresholds, offset quotas, multipliers, penalties, etc.
Find out more
Country Metrics
Legend of Indicators
Search Filters
No companies where found. Please try different criteria