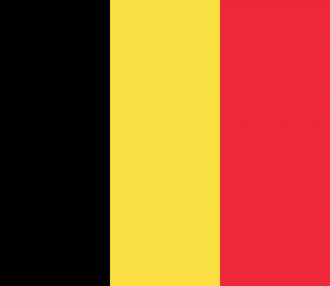 Belgium
Overall, initiatives were undertaken to stabilise the defence budget and military pensions in the short term; in fact, through significant measures, Belgium expected to decrease its defence expenses to about 0.81% of GDP by 2019. However, under current and future challenges (i.e. high risk of...
View Analytical Data
Country Offset Matrix
Offsets/IC frameworks of some 90 countries, providing insight on several related aspects, such as priority areas, eligible transactions, thresholds, offset quotas, multipliers, penalties, etc.
Find out more
Country Metrics
Legend of Indicators
Search Filters
No companies where found. Please try different criteria