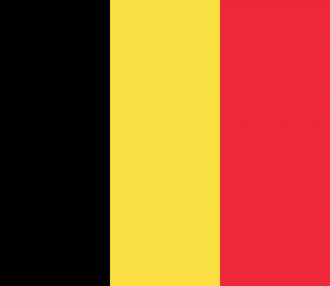 Belgium
Overall, initiatives were undertaken to stabilise the defence budget and military pensions in the short term; in fact, through significant measures, Belgium expected to decrease its defence expenses to about 0.81% of GDP by 2019. However, under current and future challenges (i.e. high risk of...
View Analytical Data
Country Offset Matrix
Offsets/IC frameworks of some 90 countries, providing insight on several related aspects, such as priority areas, eligible transactions, thresholds, offset quotas, multipliers, penalties, etc.
Find out more
Country Metrics
Legend of Indicators
Search Filters
No companies where found. Please try different criteria
eLibrary
What is the value of a national defence? What does it cost the state and the Belgian population, what are the benefi ts and what is the return on investment of a national defence for society?
Source: https://www.mil.be
Download in PDF format
The Minister of Defence, Steven Vandeput asked from some experts to document their opinions regarding the future of Defence for 2030. This is a document of 197 pages, expressing their views-estimations, in terms of societal and operational factors, as well as todays' and future risks that might arise. (Text in French)
Source: http://www.vandeput.fgov.be
Download in PDF format
Defence is an essential mission of the public authority. Investing in Defence both today and in the future is investing in the security of our society, and in the freedom, well-being and prosperity of all citizens. As stated in the Government agreement, this government gives Defence back the means to execute its tasks properly. During the last three decades Defence has continuously contributed to the rehabilitation of our public finances by reducing the defence budget. The strategic vision that follows gives new breathing space to Defence in order to ensure our population that the armed forces will be able to contribute significantly to the security of our society in the years and decades to come.
Source: http://www.vandeput.belgium.be
Download in PDF format