Categories
Electrical, Electronics & Electro-optics
Cablescan manufacture and develop high performance electrical cable assemblies and control panels for aerospace, space, defence and commercial applications, they have achieved and maintained the SC21 silver standard and are accredited to AS9100 revision C and ISO9001:2008.
With facilities based in Brough in the United Kingdom and Nagele in The Netherlands, the Company is positioned to support customers throughout Europe.
Sectors currently supported:
Aerospace
Unmanned air vehicles
Military ground vehicles
Communications
Motorsport
Automotive & mass transit
Marine
Submarine
Space
Capabilities:
Rapid protyping
On site support, production, installation, engineering
Harnesses for harsh & demanding environments
Harnesses for commercial & industrial applications
RF cable assemblies
Power & battery cables
Box build / panel build
Fibre optic
Laser marking
Machine overbraiding
Automatic testing
Cable assembly, panel repair & overhaul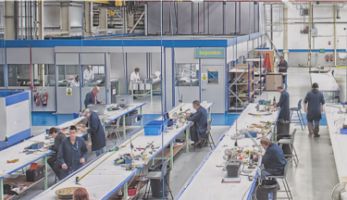 Repair, Overhaul and Modification
Cablescan has a dedicated facility experienced in the repair, overhaul and modification of harnesses, control panels and junction boxes, all products are surveyed on receipt and released with a warranty, for some customers the Company has set up and managed a facility within their own premises, this has been done at various worldwide locations. Cablescan has supported many UoR activities and has often provided 24 hour engineering and production support and same day courier services to ensure minimal programme disruption. All change documentation is managed within the configuration control system. Where drawings are not available the Company's engineers have the capability to reverse engineer products and if required can work with customers to suggest alternative materials where through obsolescence, large moq or lead time may impact a programme.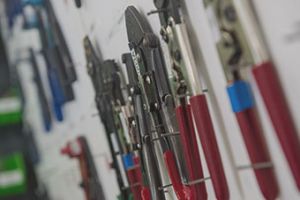 Cablescan B.V.
Hakstraat 24A 8308 AH, Nagele, The Netherlands
+31 (0) 527 652 873
+31 (0) 527 653 314
sales@cablescan.nl