Search Results
You are viewing Companies that begin with the character "e"
EGNATIA Foundry S.A. is activated in the design and production of cast products made of steel,iron and aluminum alloys.
Elefsis Shipyard - Elefsis Shipbuilding and Industrial Enterprises S.A. is a prime contractor undertaking new building, conversion, and maintenance work of naval ships, including NATO ve

ErgOn S.A. was established in 1994 by Mr. Konstantin Papapostolou Dipl. Ing. (Mb.) T.H. Graz Austria, and is involved in the heavy industry field, offering a wide range of products.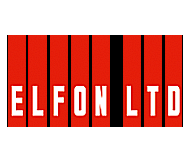 ELFON LTD., specializes in the manufacturing of Wiring Harnesses and Electromechanical Assemblies.
Elfiko S.A., is a Textile industry, specializing in dyeing, finishing and merchadizing of fabrics and clothes.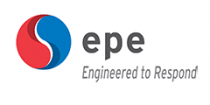 EPE - Environmental Protection Engineering S.A.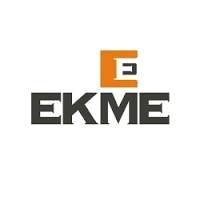 EKME, specializes in providing constructing services in the field of petrochemical, energy and industrial applications.

Elvitex S.A. was founded in 1973. The company specialises in manufacturing working and military clothing with base technical specifications of the Greek Army, the Greek Navy, the e.c.
ELVITYL S.A. specializes in the manufacturing of telecommunication, electric, energy cables, cable harnesses and cable accessories for the defense, electronic, and industrial sectors.
European Sensor Systems S.A.